For information about programs that have been approved for Contact Hours by NANT, please visit our Event Calendar page.
To learn how to have your program approved for contact hours, download the contact hour application packet.
For more information about Certification, Legislation, or Chapters, please go to ABOUT at the top navigation of this page.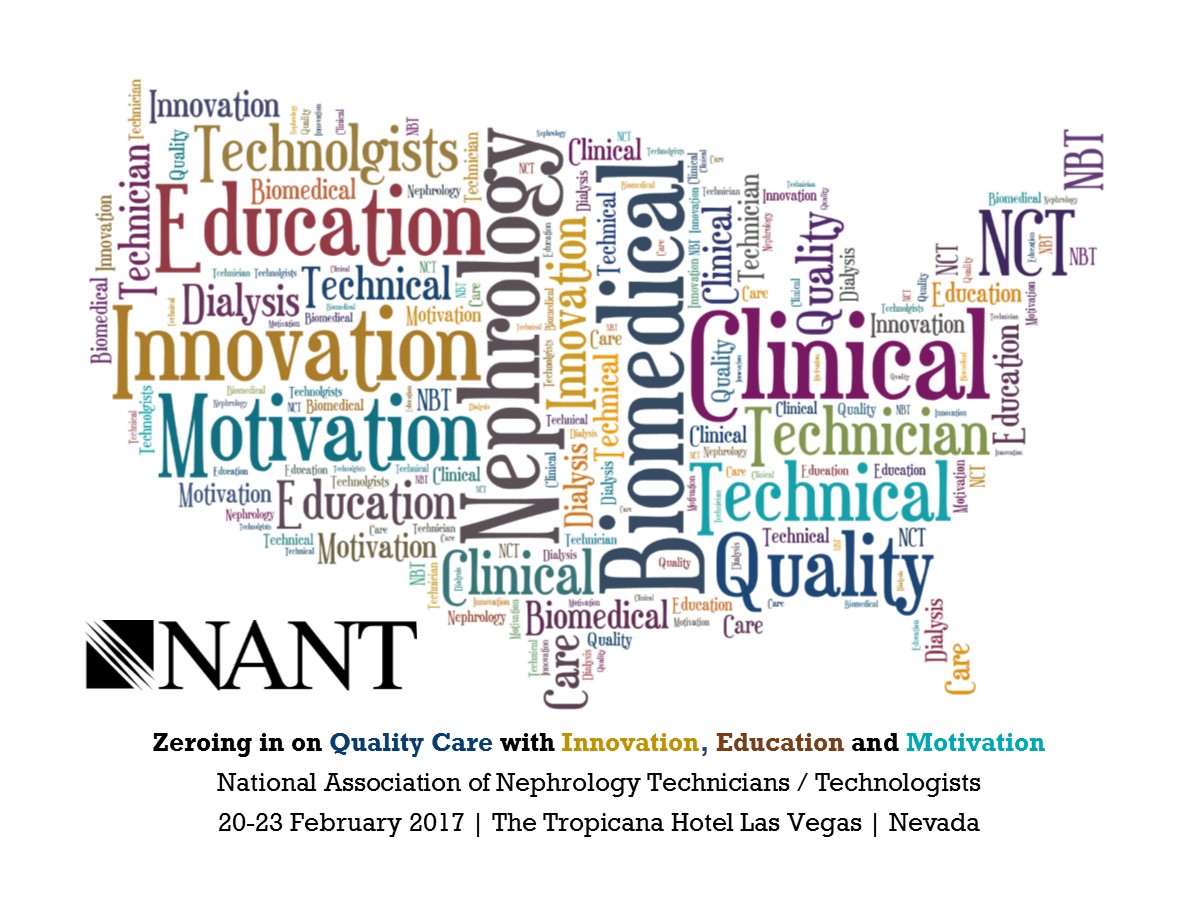 Find previous year's presentations and print attendance certificates when available.
NANT Training CD
NANT and Medical Education Institute are now offering ready-to-use teaching materials for dialysis patient care technician training. On one CD-ROM you get:
PowerPoint presentations for 8 teaching sessions
Speaker's notes to accompany all 8 presentations
Post-tests & answer keys for each teaching session
Click here to order your Dialysis Technician Training CD