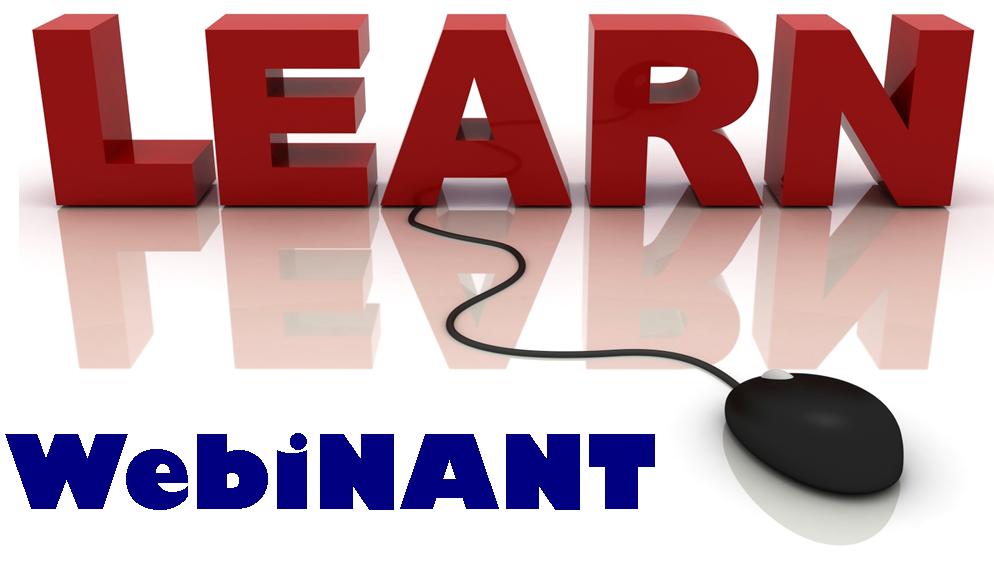 Earn 1.2 contact hour for EACH webinar!
New for 2015: Each quarter, a different one-hour clinical and biomedical webinar will be available to current NANT members FREE! To access this feature, members must register using their email address on file. Currently, Ultrapure Water (Clinical or Biomedical) by John Sweeny is available at no charge to members. Not a member? No problem! Join today! You will have access to the "Members Only" perks within 48 hours of completing your membership application if you pay by credit card.
You can register for just one webinar for $15 for NANT members / $20 for non-members, 4 webinars for $50 member / $75 non-member or 8 webinars for $80 member / $130 non-members (this level includes one-year membership in NANT at no additional charge).
Webinars available for purchase:
Ultrapure Water by John Sweeny. Clinical and Biomedical
Home Hemodialysis Clinical by Dori Schatell and Biomedical by Jim Curtis
Alarms by John Sweeny, Clinical and Biomedical
Fluids Clinical by Susan Hansen and Biomedical by John Sweeny
Renal Anatomy and Physiology by Susan Hansen
Food to Floor Drain by John Sweeny
Fluid Management by Susan Hansen
When Mother Nature Throws You a Curve by Richard Benner