NANT is a member of the renal community's ongoing efforts to match dialysis professionals willing to serve in times of natural disasters with organizations who need volunteers.
Kidney Community Emergency Response Coalition
The Kidney Community Emergency Response Coalition is compiling a list of individuals who are interested in assisting in the event of a future emergency or disaster. This list will serve as a means to quickly identify volunteers.
Registering as a volunteer does not necessarily mean that you will be called for every disaster that occurs. People will be called as needed. Please note that volunteers will be responsible for their own transportation to the disaster area.
Click here to provide the requested information and take the first step to be a volunteer of this emergency preparedness network. ANNA is coordinating these efforts for nurses and hemodialysis technicians.
An Emergency Hotline is available for dialysis units to contact in the event of a disaster or emergency. The number is 888.335.4363 (888.33KIDNEY).
Bridge of Life (BoL) Medical Mission to Haiti
Recent Jerry Woods Excellence in Dialysis scholar Lisa Marie Walker has been selected to volunteer on a Bridge of Life Medical Mission to Haiti.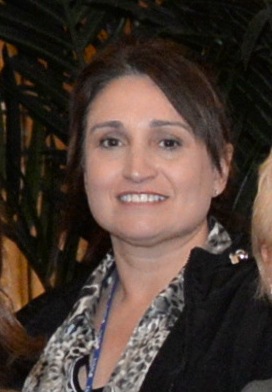 "I am honored to be volunteering on a Bridge of Life (BOL) medical mission to Haiti. As a volunteer, my goal is to raise at least $1,000 by the mission start date on June 4, 2016. By making a contribution in honor of my mission work, you will help me provide primary care and/or chronic kidney disease screenings to families in nearby villages who currently have difficulties accessing treatment due to poor roads and lack of transportation."
To learn more about the Bridge of Life program or to make a contribution to Lisa Marie's mission, please visit the 2016 Haiti Primary Care Mission page.